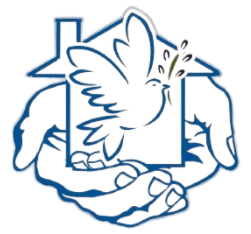 In the last ten years,
we've provided shelter to 4792 individuals
We believe that every individual has a basic right to shelter. We stand in a fight against homelessness so that every man, woman and child can rest in peace during the night. Join our cause to ensure no resident of Greene County goes without a place to call home.